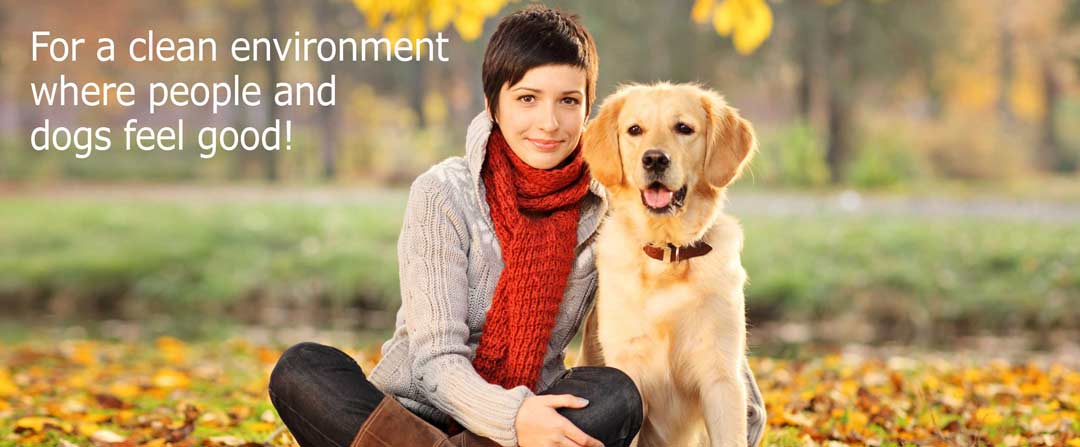 MIKA products keep the environment hygienically clean and offer easy handling. Due to the all-round robust construction and the flexible possibilities for application, the longevity of your investment is guaranteed.
Under the care products tab you will find information on caring for our products.
Do you want even more individuality? Under the special imprints tab we'll show you how you can make your dog toilets even more unique.
On request, Floor* and Compact Models, as well as Bag Dispensers and Waste Bins are also available in stainless steel V2A.
*The mounting rod on the Floor Model is made of galvanised sheet steel